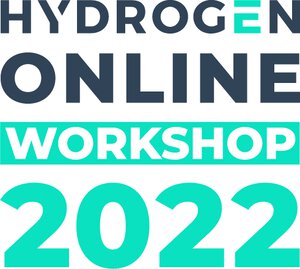 HYDROGEN ONLINE WORKSHOP
Together for the energy of the future.
Green hydrogen is an important energy carrier of the future: It serves as storage for large quantities of energy over a long period of time. This allows surpluses from renewable energies to be used in the long term, as well as replacing coal, oil, and natural gas as fuels.
JUMO offers sensor and automation solutions, for example, for electrolysers, fuel cells, storage tanks, and synthesis plants. In this way, we support the production of green hydrogen and its use in the various application areas. This is how we want to further advance the energy transition.
We want to develop solutions for the future together. Meet us at the Hydrogen Online Workshop, the largest digital hydrogen event in the world!